The A Decent Proposal episode was directed by Andy Ackerman and written by John Quaintance. It originally aired on October 13, 2011 and was the fourth episode of the "Whitney" series.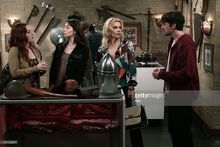 Previous Episode
Whitney and Alex get into a contest to see who can be the most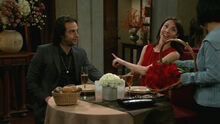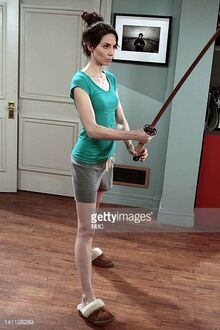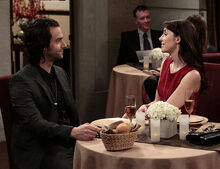 romantic. Toward the very end of the episode Neal decides to ask Lily to marry him.