Welcome to the WhitneyTV Wiki
This is a wiki devoted to Whitney Cummings and her television show on NBC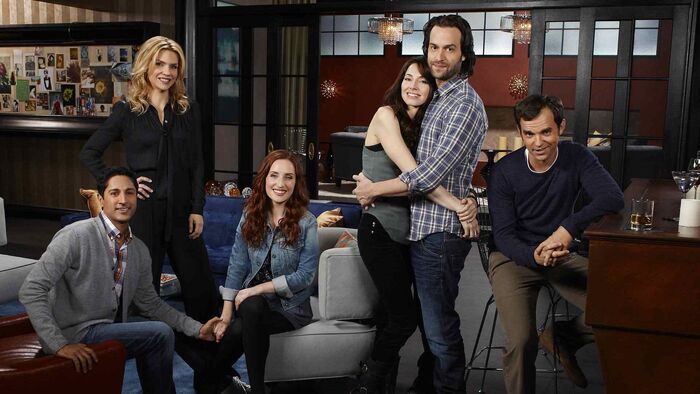 They say marriage is the number one cause of divorce. For Alex and Whitney, it's one of many reasons they're determined not to take the plunge.
After going to yet another one of their friends' weddings, Whitney realizes that she and Alex are dangerously close to relationship boredom. Their relationship might not be perfect on paper, but it works and they really do love each other.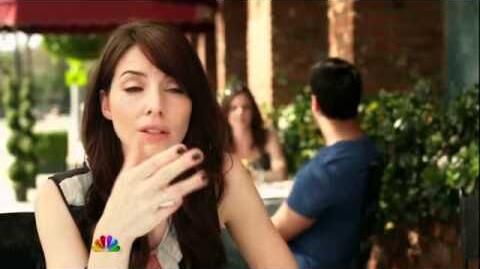 Loading RSS data...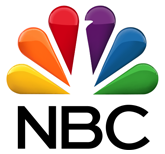 Ad blocker interference detected!
Wikia is a free-to-use site that makes money from advertising. We have a modified experience for viewers using ad blockers

Wikia is not accessible if you've made further modifications. Remove the custom ad blocker rule(s) and the page will load as expected.